No Post, Too Tired
I'm still sick. I have a men's retreat this weekend that is really intense. I have started doing my morning routine. However, with everything piling up, I did not have time for a well thought out post dotted with adorable pictures. Work has been my mistress, and Odyssey my release. Legit, basically working and playing Odyssey.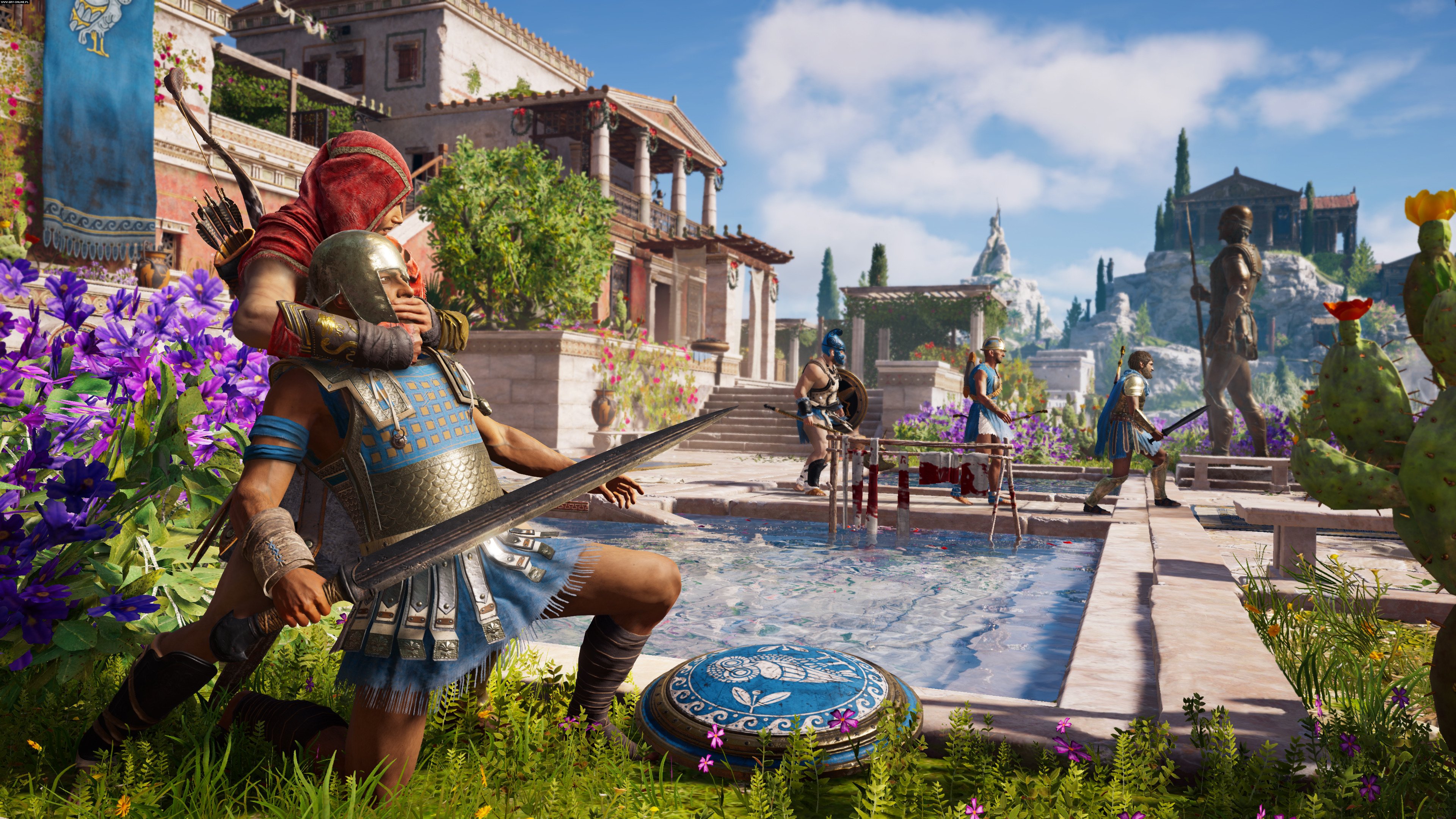 Also going through some existential stuff, but I think that is just an issue of no time. And a screaming 6 year old with the attitude of a 12 year old. If you smack talk, you should probably make sure kids two years younger than you can't put you in the ground.
Suppose that wasn't a half bad post. But mostly just a half post. Have a great week! Something more substantive will occur next week, God willing.